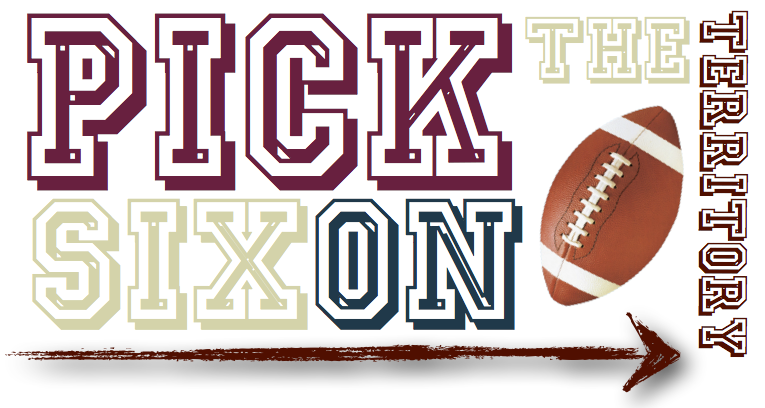 Florida State travels to Chestnut Hill on Saturday to take on the Boston College Eagles.  Today, I exchanged questions and answers with ATLEagle of the blog site Eagle in Atlanta and got his take on Boston College this season and what to expect Saturday.
TT –  BC has an excellent base of offensive players in Quarterback Chase Raettig, Running Back Andre Williams, and Wide Receiver Alex Amidon.  Why hasn't the BC offense been able to put up bigger numbers on the stat sheet, and more importantly, the scoreboard?
ATLEagle – I think a couple of factors are at play. The team left points on the field against both Villanova and Wake Forest. I also think they are still adjusting and finding an identity. Addazio wants to run, but I think our best weapons are in the passing game.
USC was a different situation. They mandhandled BC along the line and nothing really worked.
In Addazio's ideal scenario, BC runs the ball to set up play action passing. It has been a mixed bag, but most fans are giving him lots of leeway.
TT –  USC was able to hold Andre Williams to just 38 yards rushing on 17 carries.  Was that more of USC's defense or BC's offensive woes and is there something that USC did that Florida State could take advantage of?
ATLEagle – Williams has good power and speed, but he's not a back that can create something out of nothing. USC blew up our line and pretty much contained Williams. Although they only played in garbage time, I think you will see true freshmen RBs Willis and Rouse this Saturday. Neither are as big as Williams but they can both make people miss and might be able to create a few big plays against FSU.
TT –  BC has been able to get after the quarterback on defense this year with 9 sacks in 3 games with those sacks coming from lineman, linebackers, and a defensive back.  Is BC blitzing that much and what do you think the strategy will be against FSU's offense?
ATL Eagle – It is partially blitzing more and partially being more aggressive and diverse on defense. BC never stunted under Spaz. Literally never. The DLine's role was to get push and control gaps in the running game. Don Brown has implemented a lot of new looks and takes more chances. Hence more sacks.
TT –  FSU fans are familiar with BC Head Coach Steve Addazio from his time under Urban Meyer at Florida.  Although it is extremely early in his tenure at BC, what are you thoughts so far of Addazio and your long term outlook?
ATL Eagle – Addazio is a breath of fresh air on many fronts. He's passionate and high energy. Both are a welcome change. He also hired two good coordinators and has recruited hard. We don't know how he will manage games yet nor if his recruits will pan out. I think most BC fans will give him plenty of time to remake the roster. The bar is set pretty low now.
I don't know his upside yet, but I think he can get us back to a TOB 8-4ish level of success.
TT –  A popular topic recently at The Territory has been attendance issues.  I saw that BC is struggling to sell out this week's game against FSU.  What are you thoughts on BC's attendance issues and the issue issue of sagging attendance across the college football landscape?
ATLEagle – I think there are many factors into BC's attendance issues. Money, HDTV experience at home, ticket prices, changing demographics, etc. but the biggest factor is bad football. We are coming off a 2-10 season and four years of decline. I think many of our fans are taking a wait and see approach.
TT –  Do you have a prediction for the contest on Saturday afternoon?
ATLEagle – USC showed that BC has talent gaps. For us to beat an elite team, we need them to make mistakes. From what I've seen of Florida State this year, I don't think that is going to happen. I think the 'Noles will probably cover.
Look for my answers to his questions at www.atleagle.com.